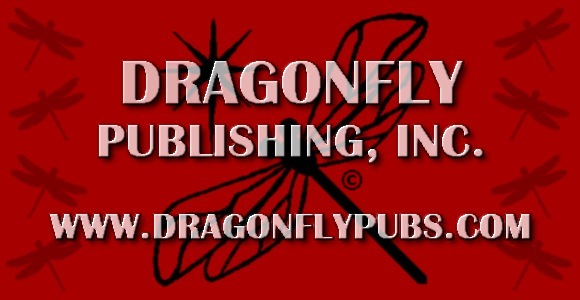 WELCOME TO
Dragonfly Publishing, Inc.
Visit the DFP BLOG site for news, contact forms, video links, and more.
---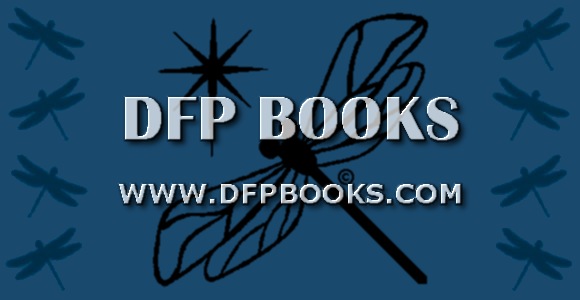 Visit DFP BOOKS for coloring books, drama, fantasy, juvenile, non-fiction, poetry, romance, science fiction, space opera, thriller, western, young adult, and more.
---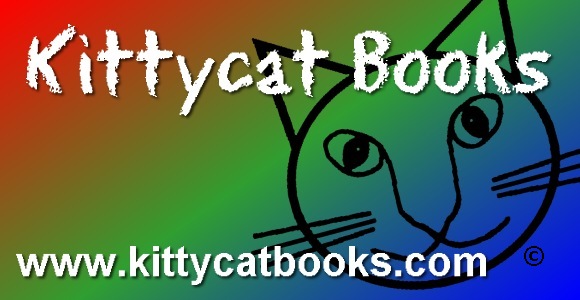 Visit the KITTYCAT BOOKS catalog site for children's picture books.